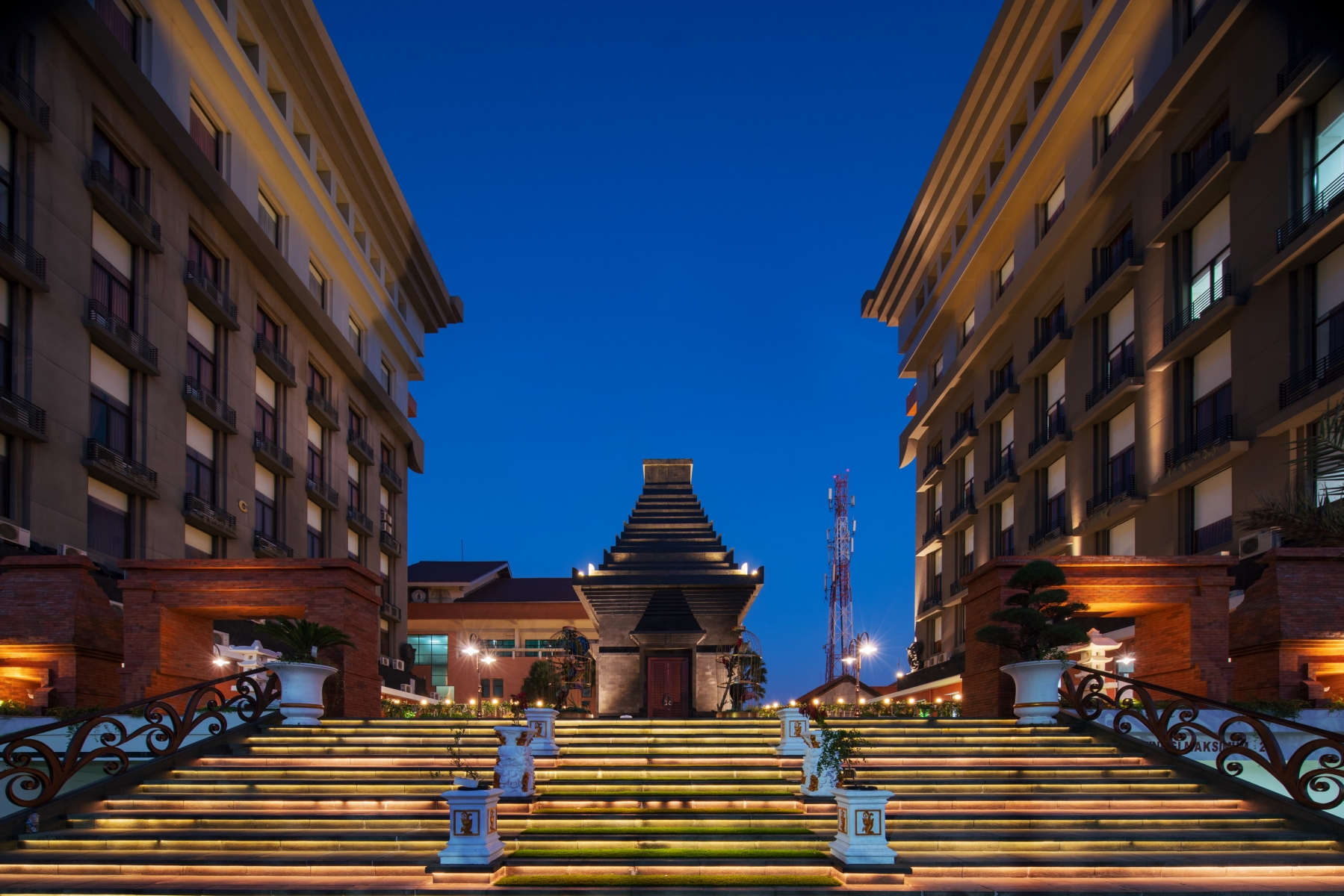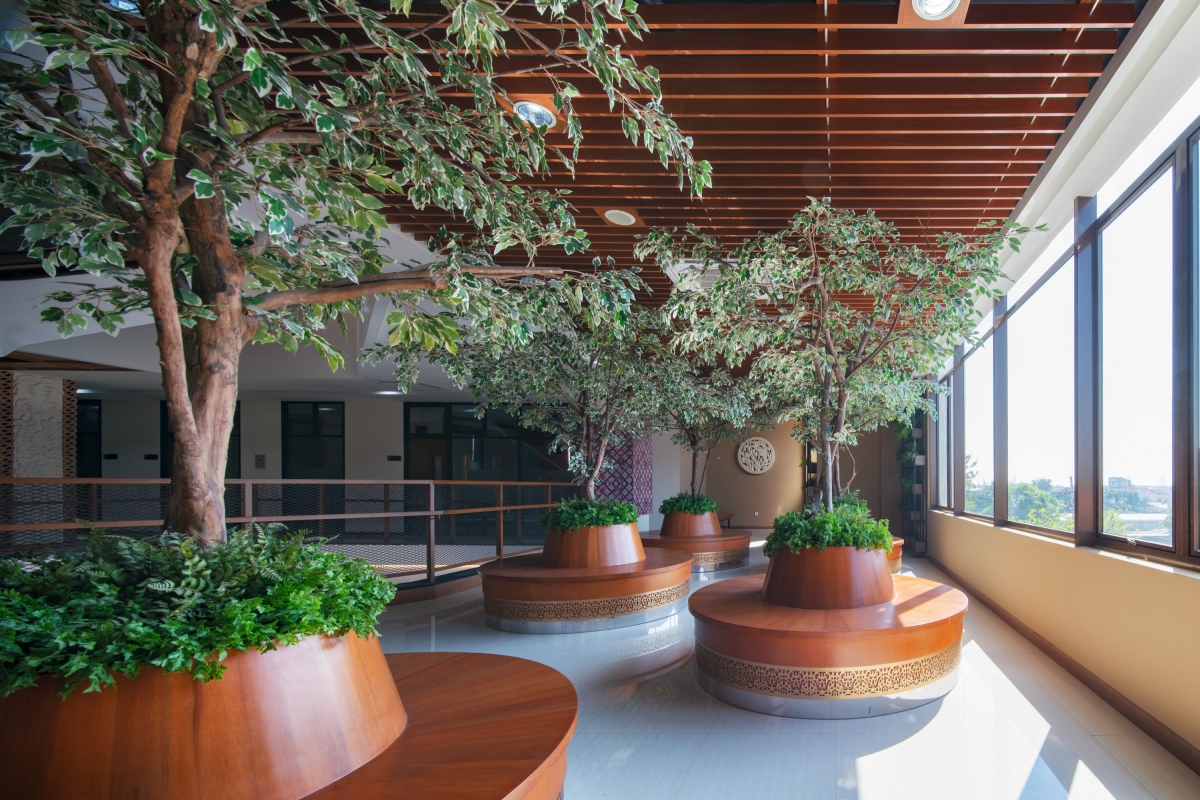 Inside the building is a series of intertwined stairs connected by the main void. The stairs create different sizes and types of space from as small as a seating area to a big meeting hub for students and tutors.
The void is also a negative space carved of the massing of the building, becoming the central connection and main public space of the building.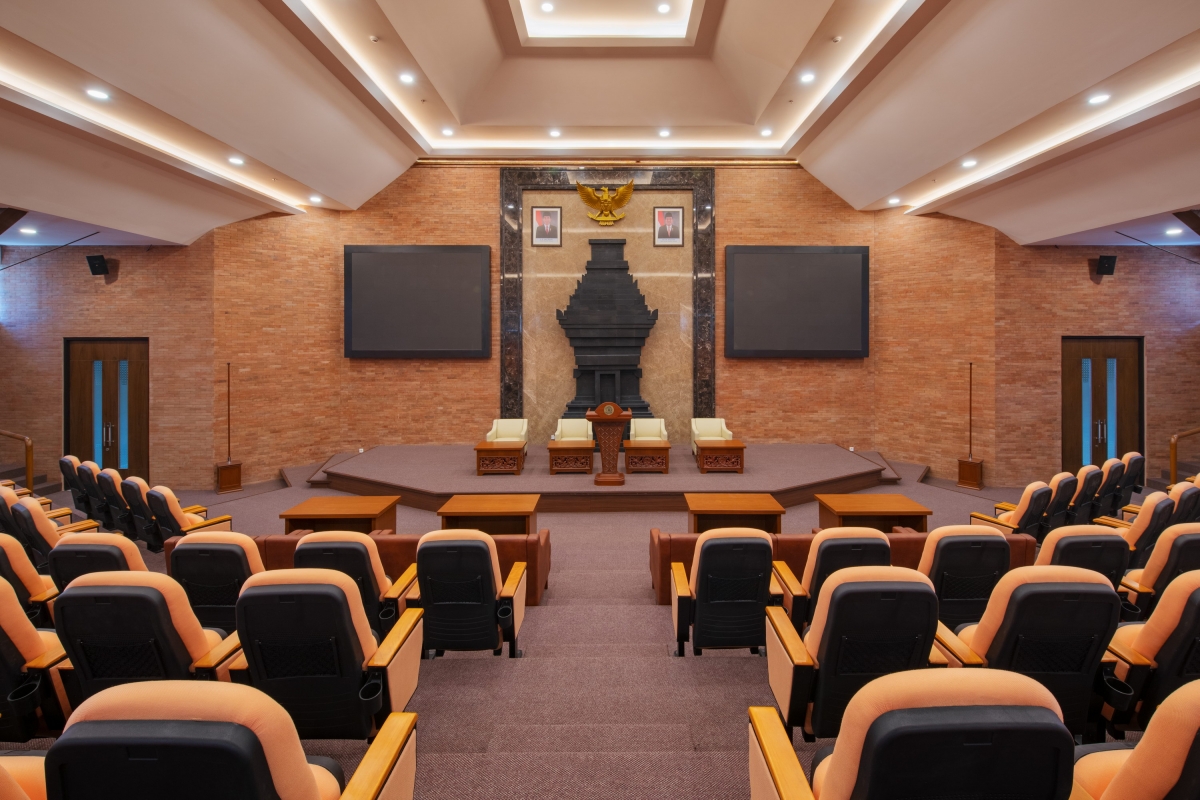 Universitas Wijaya Kusuma 2nd building is an integrated urban university wrapped within a vernacular Javanese architecture.