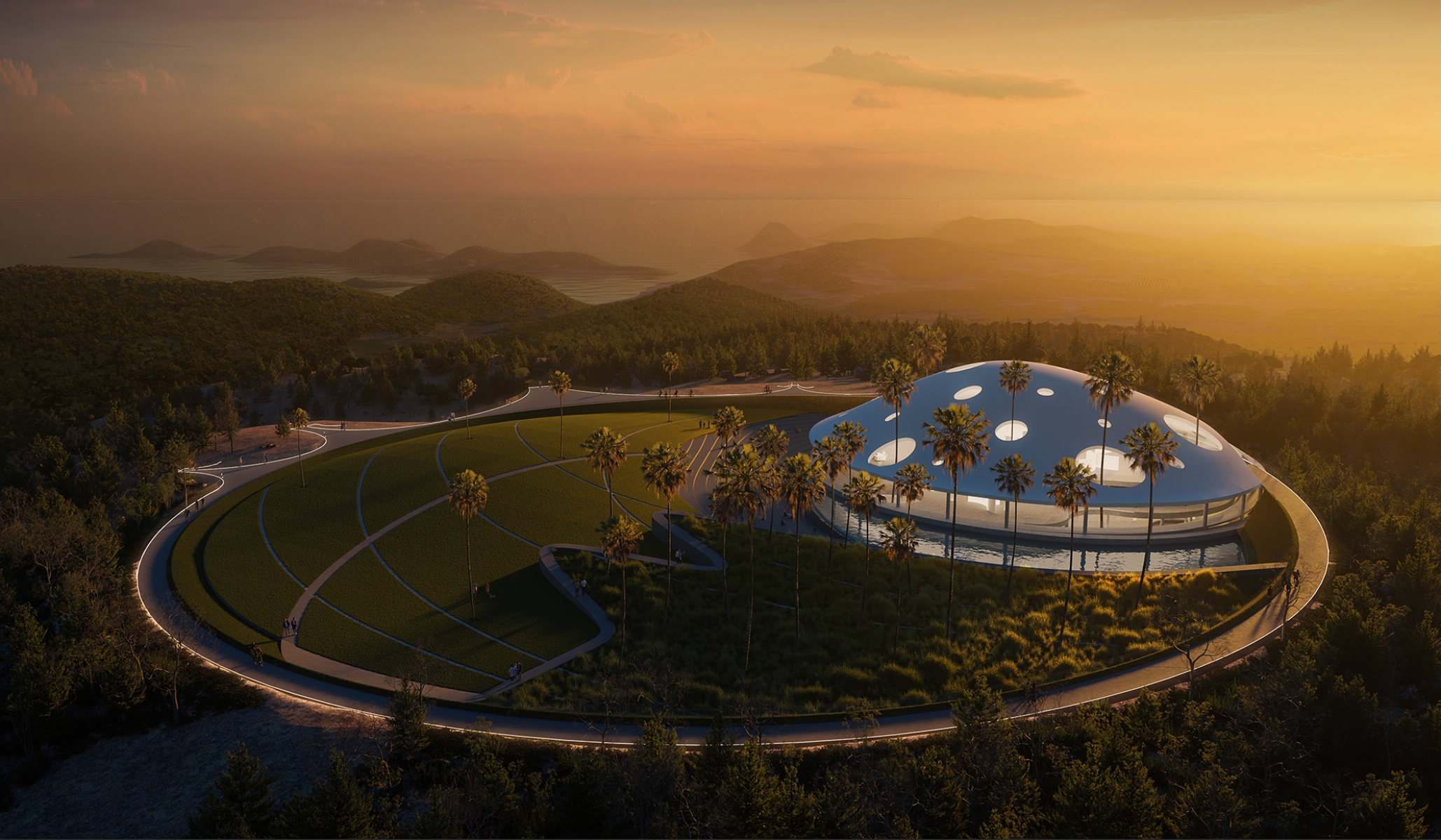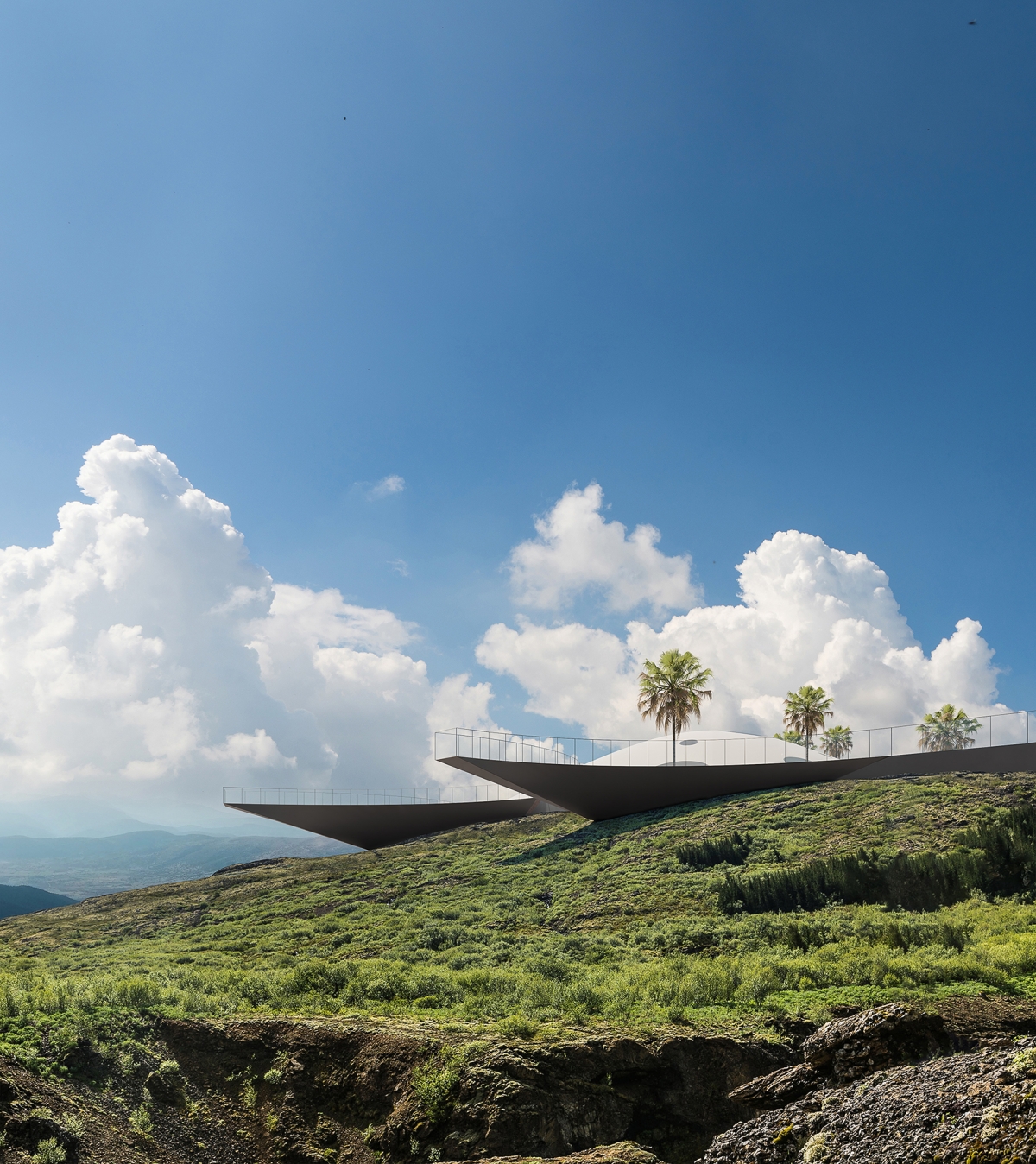 The viewing deck design strategy that surrounds the main mass creates a looping circulation, accommodating activities such as jogging-walking tracks and bicycle paths. In addition, each side of the viewing deck leads to a different side of Labuan Bajo, giving visitors the freedom to enjoy the desired natural side.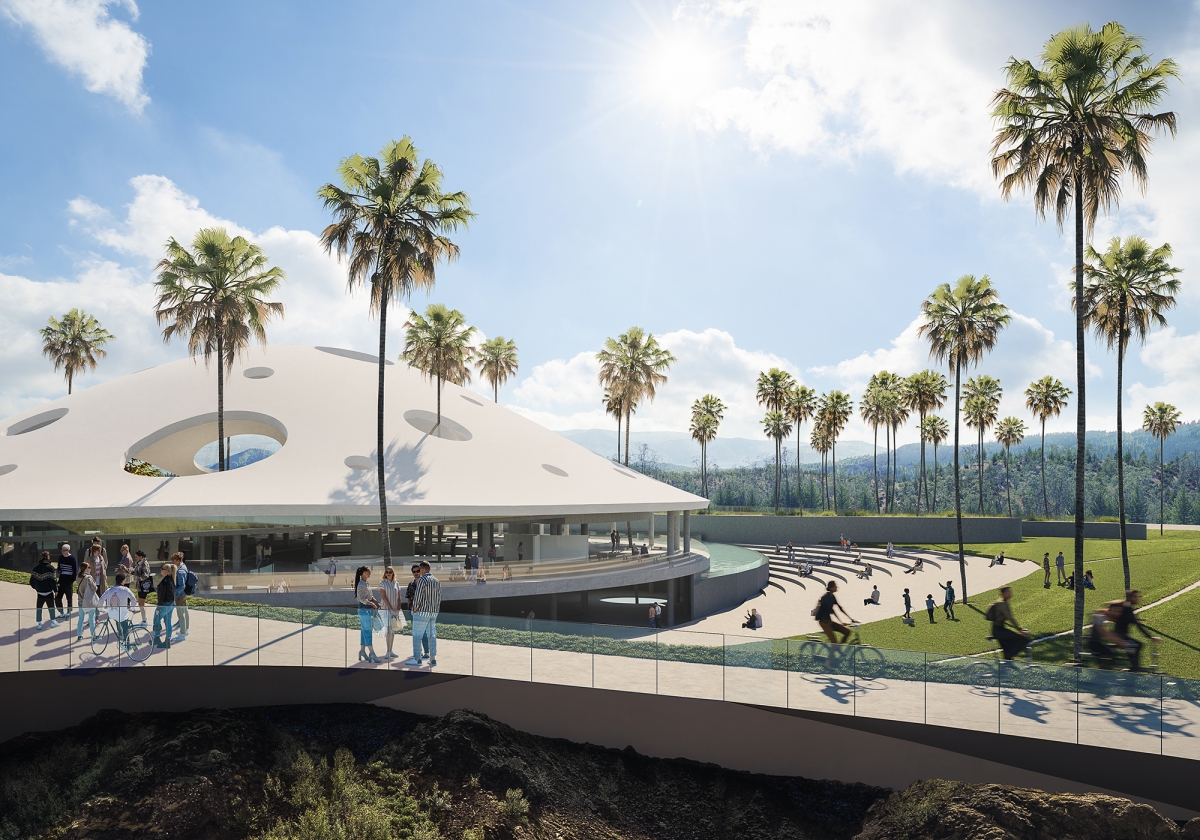 NISKALA designed as a form of respect for Labuan Bajo, creating harmony with the existing hilly landscape. The viewing deck is designed like a pier, giving tourists the opportunity to lean back and enjoy the beautiful landscape of Labuan Bajo in 360 degrees.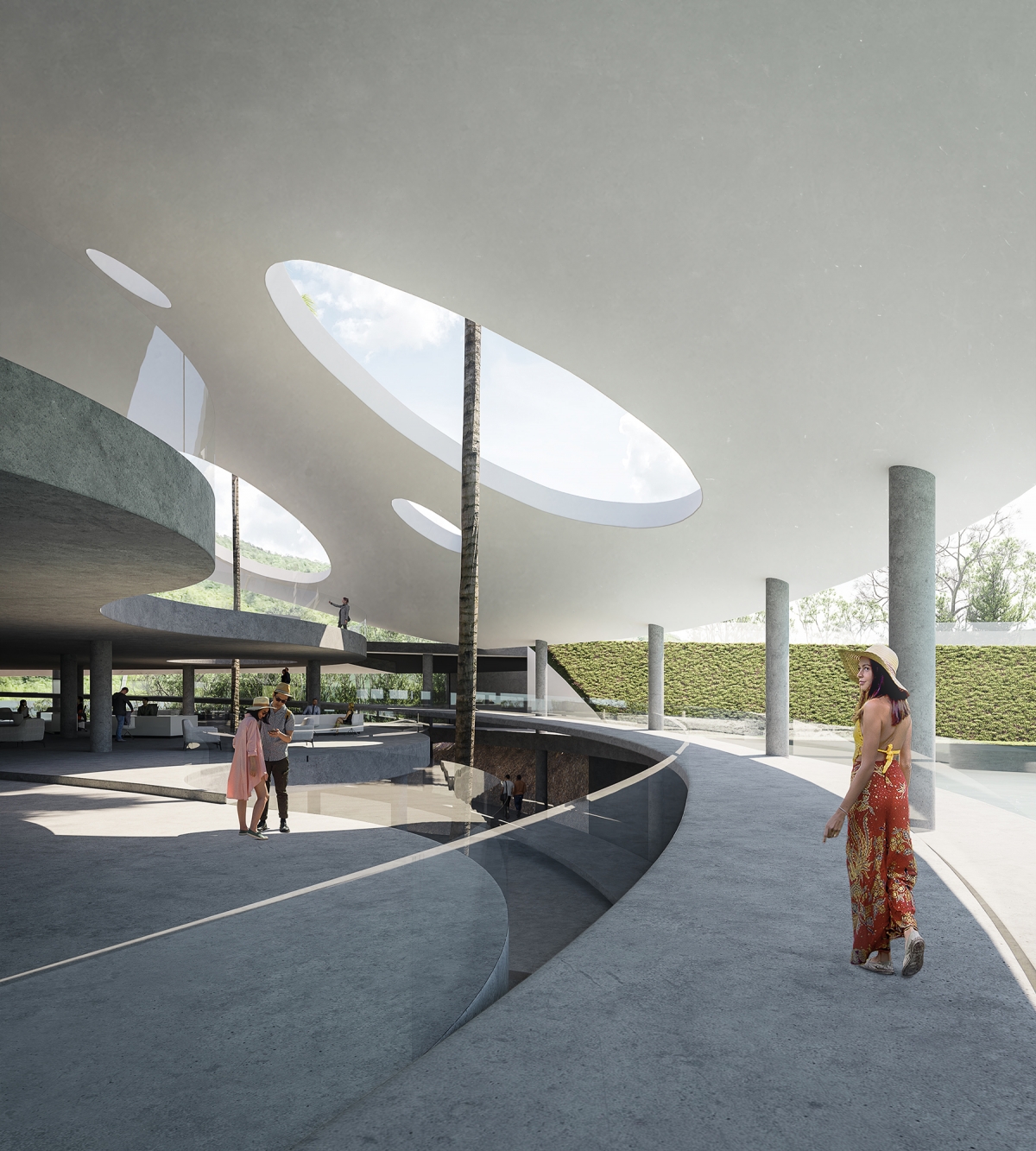 Looping circulation is the main theme of the visitor's movement on the site. Starting from the land perimeter, where visitors can go up and enter the main building through the 1st floor that also connects with the circulation in the building. Visitors are required to walk around the building to get to the top floor, while enjoying the view outside the ramp.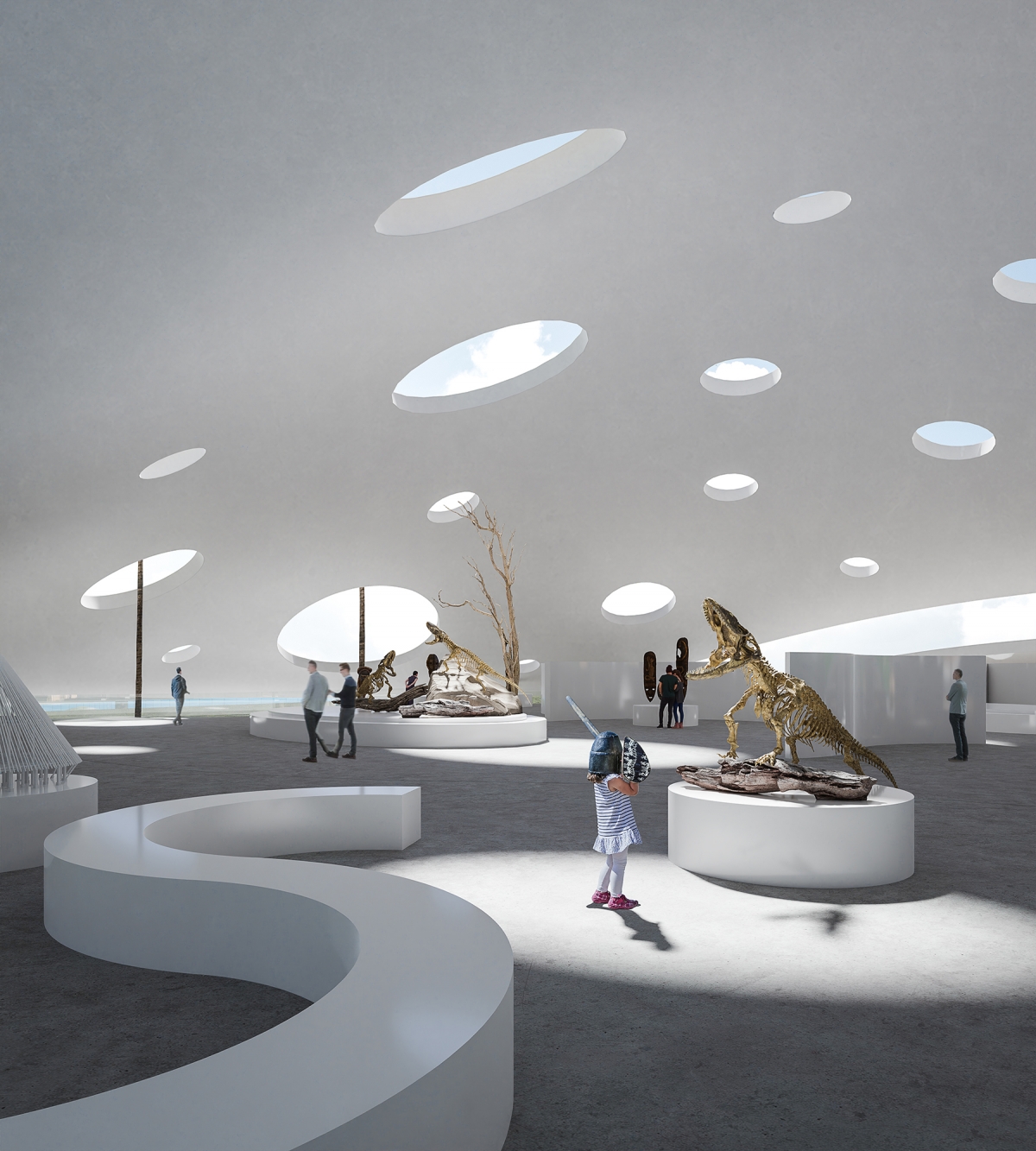 The museum, which is located on the upper floor directly connected to the skylights, giving a dramatic light play. The skylight's shape is adapted from the room's arrangement and an intangible grid.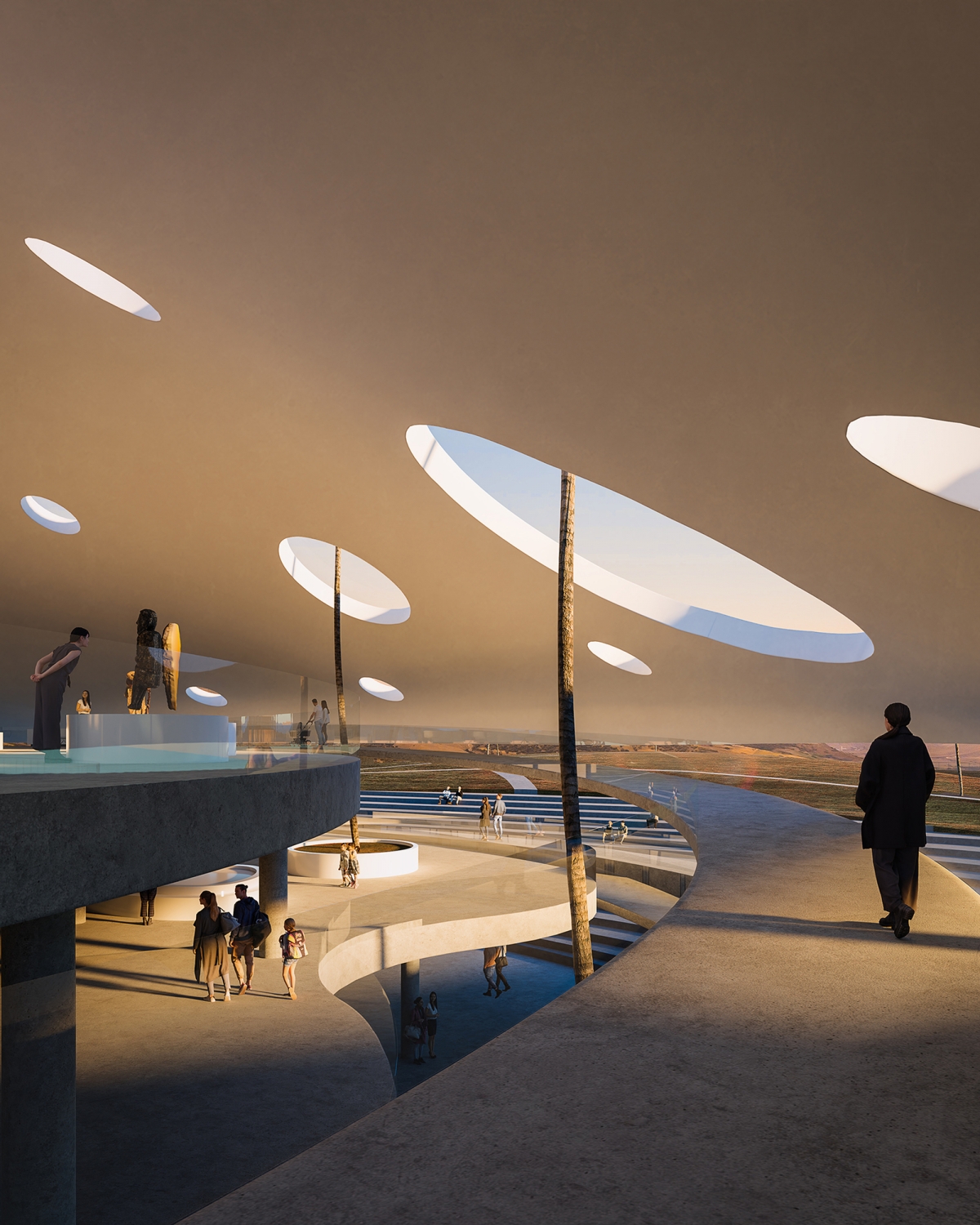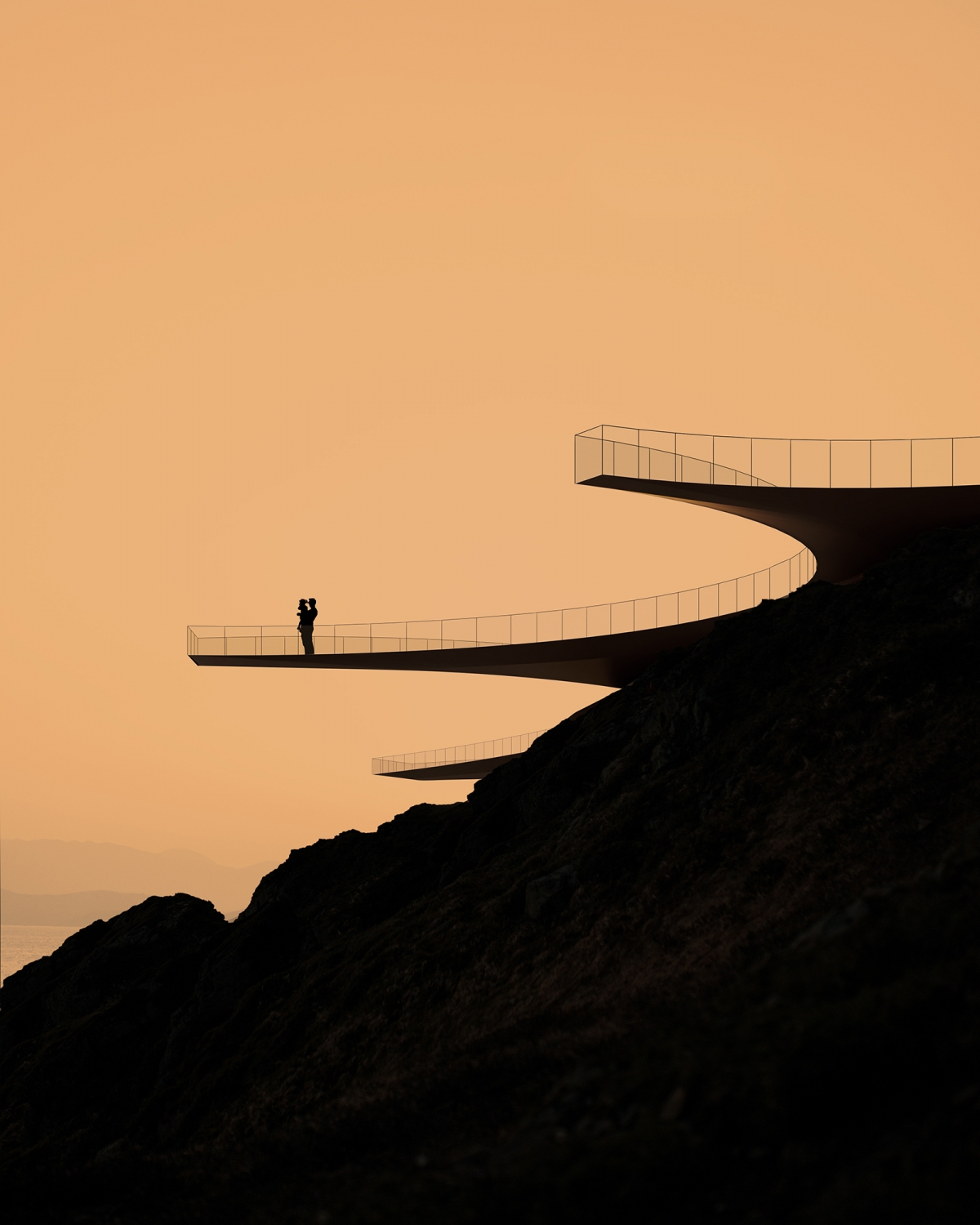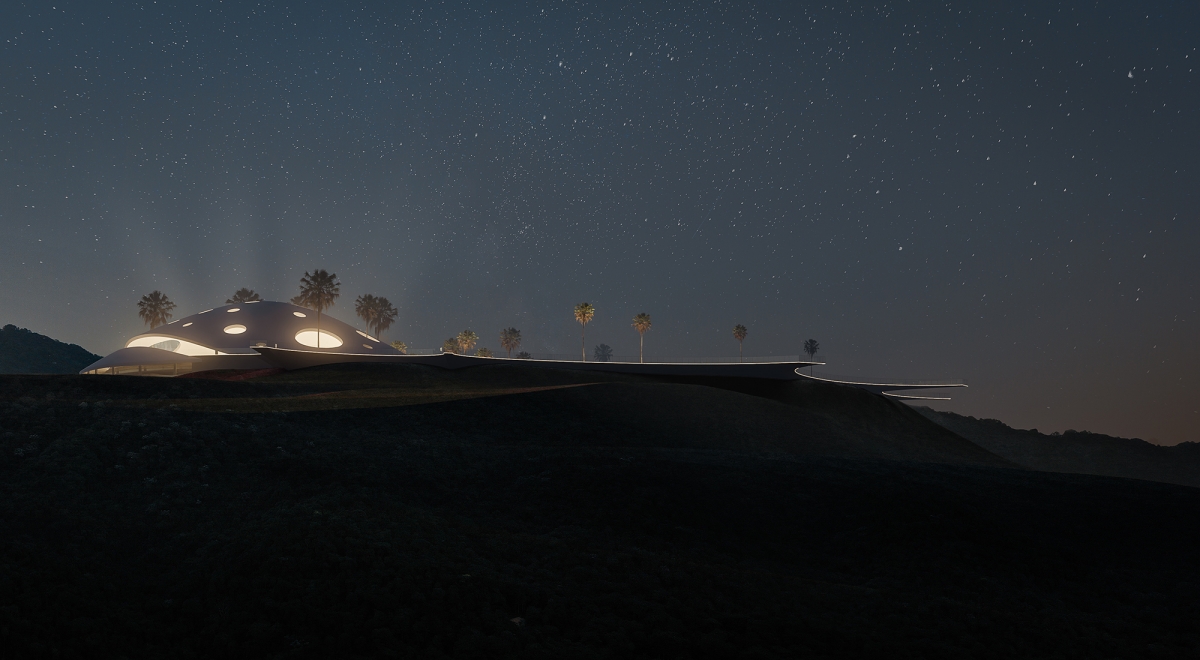 The light which emits from the roof creates an iconic landmark. Though it does not have a physical form, this light can rise higher than the maximum height of a tower (50 meters) and is very attractive to the visitors of Labuan Bajo tourist area.