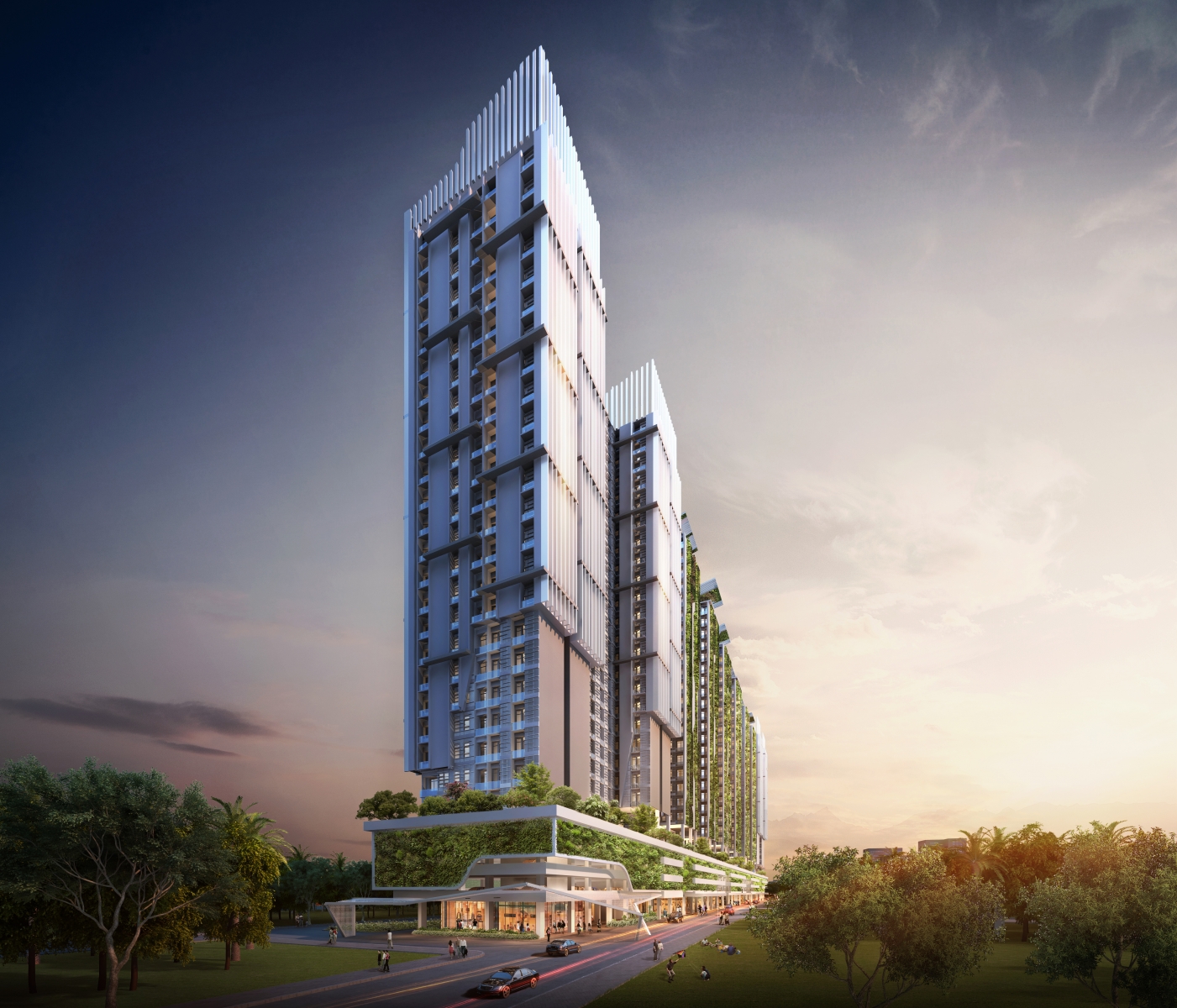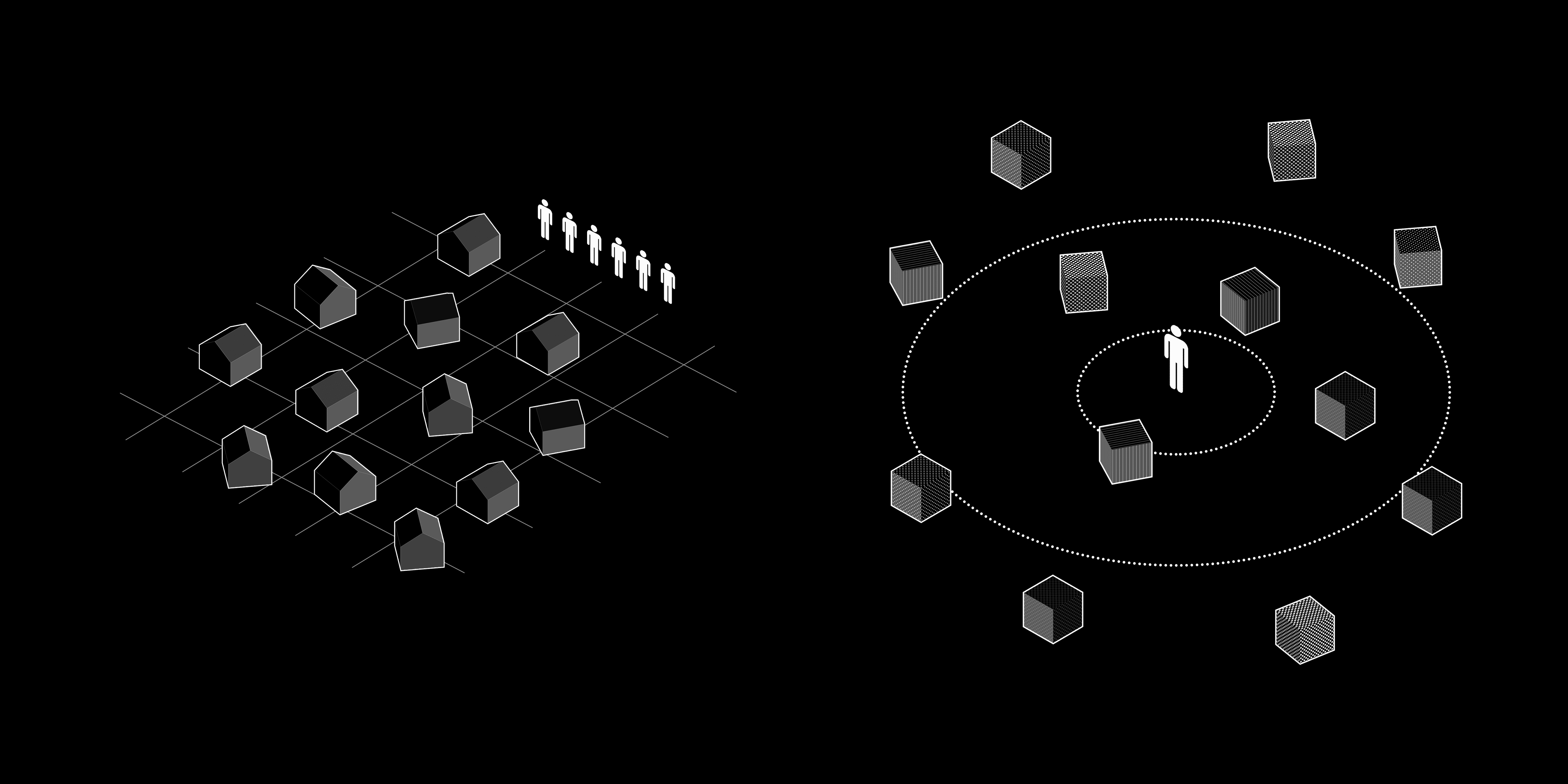 Change of Axis
The concept to be achieved is the conversion of community housing needs that formally occur horizontally into a vertical form with the ease of meeting the primary needs of each of its inhabitants. The ease of meeting the needs and comfort of each occupant will be designed with a compact vertical form that can be injected on each tower. So, each user can later carry on his life in a building complex with a one-stop living system.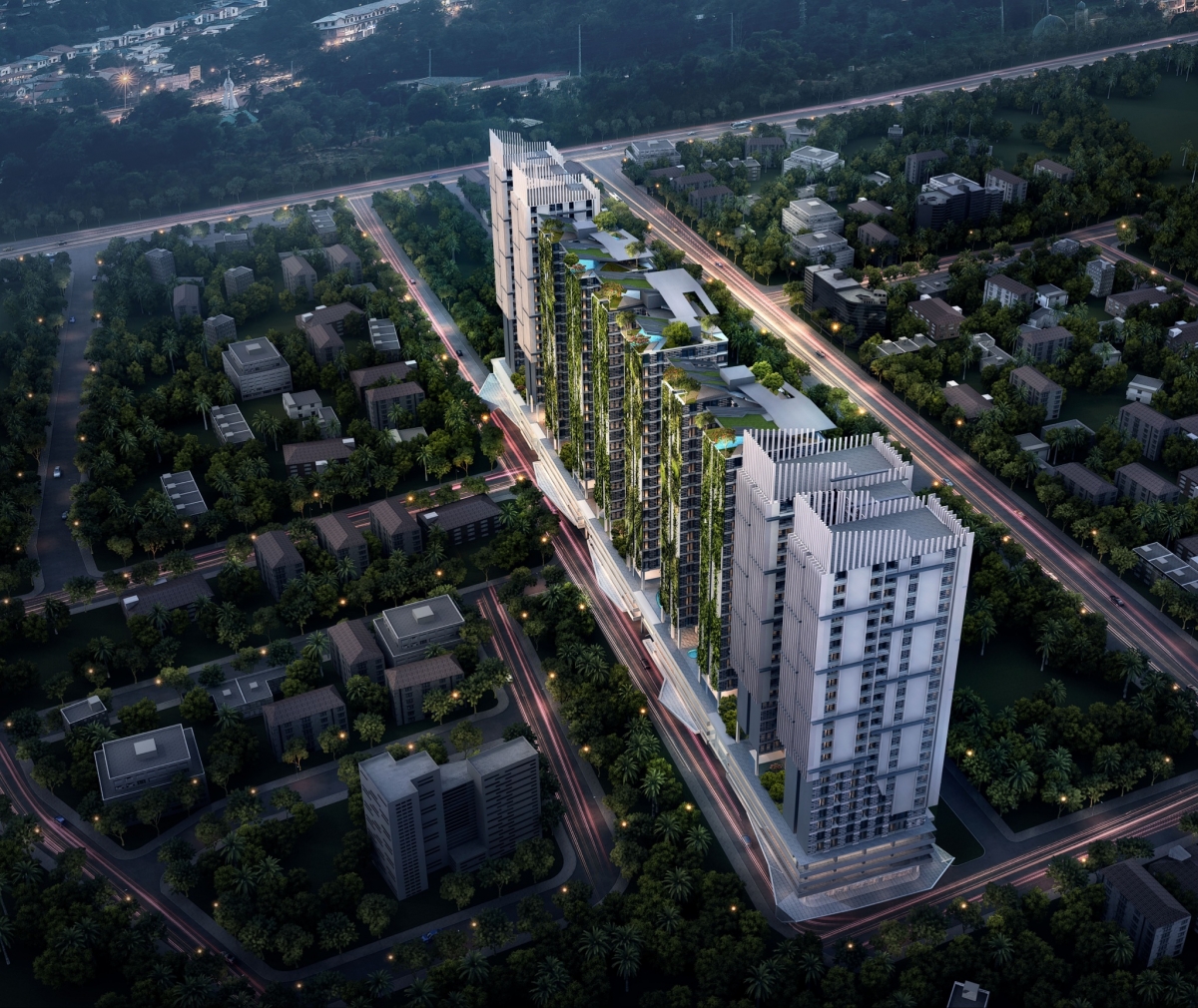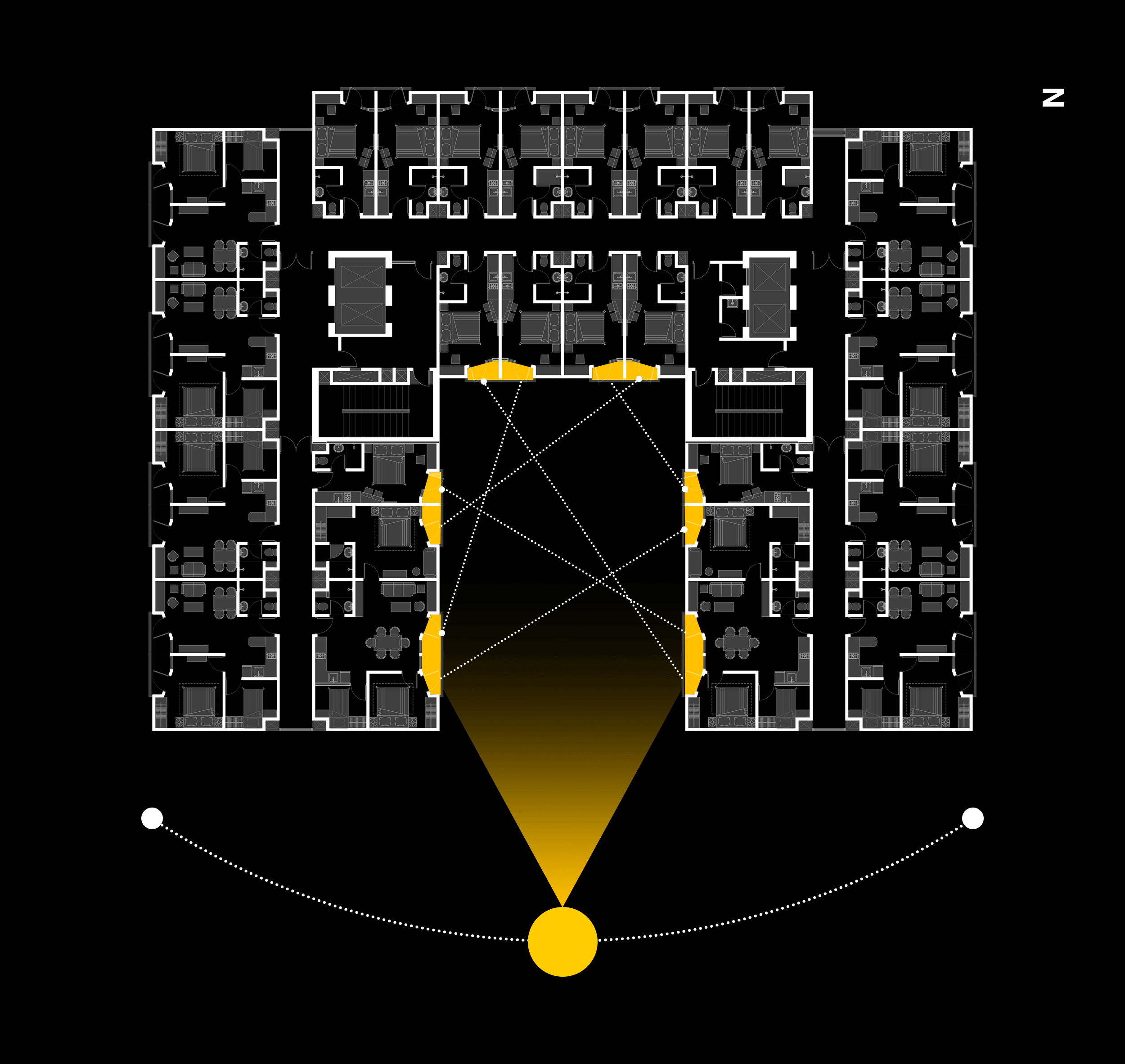 The target of fulfilling the number of occupancies is calculated with the results of five towers, with the occupancy of each tower can reach 500 to 600 occupancy. The total occupancy provided by Madison Avenue is 2,973 units with the height of each tower reaching 93.55 meters. Then to respond further to site conditions, each tower has a different size, although in an identical shape. Besides, Madison Avenue will also provide office and SOHO facilities to further facilitate the activities of each user.
The uniqueness of this project is that we fabricated the form of each tower's podium into one elongated shape that become the foot of the upper towers. 5 towers will be planned to have public facilities specifically designed to support the need for a decent living. These public facilities include Pool, Sky Garden, Poly Clinic, Gym, Spa, Lounge & Bar, Children Playground, Children Daycare, and Restaurant.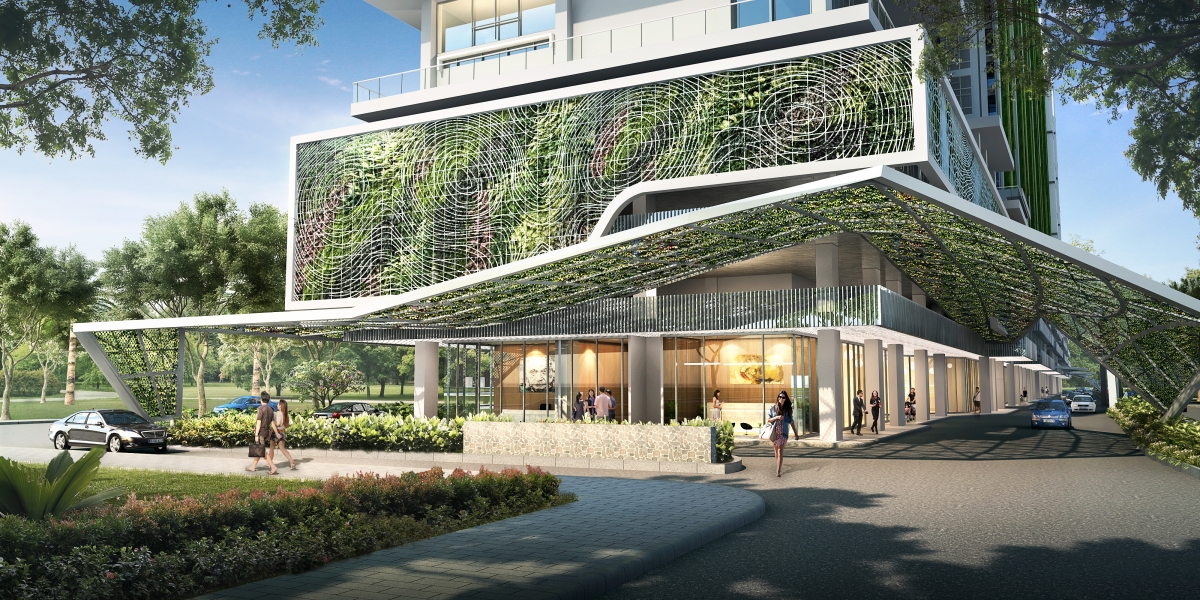 To be able to enjoy this facility, each user will go through a traffic loop that can provide easy access. Also, additional features are provided in the form of a green canopy that can provide an opportunity for relaxation to each user before entering into the apartment parts.