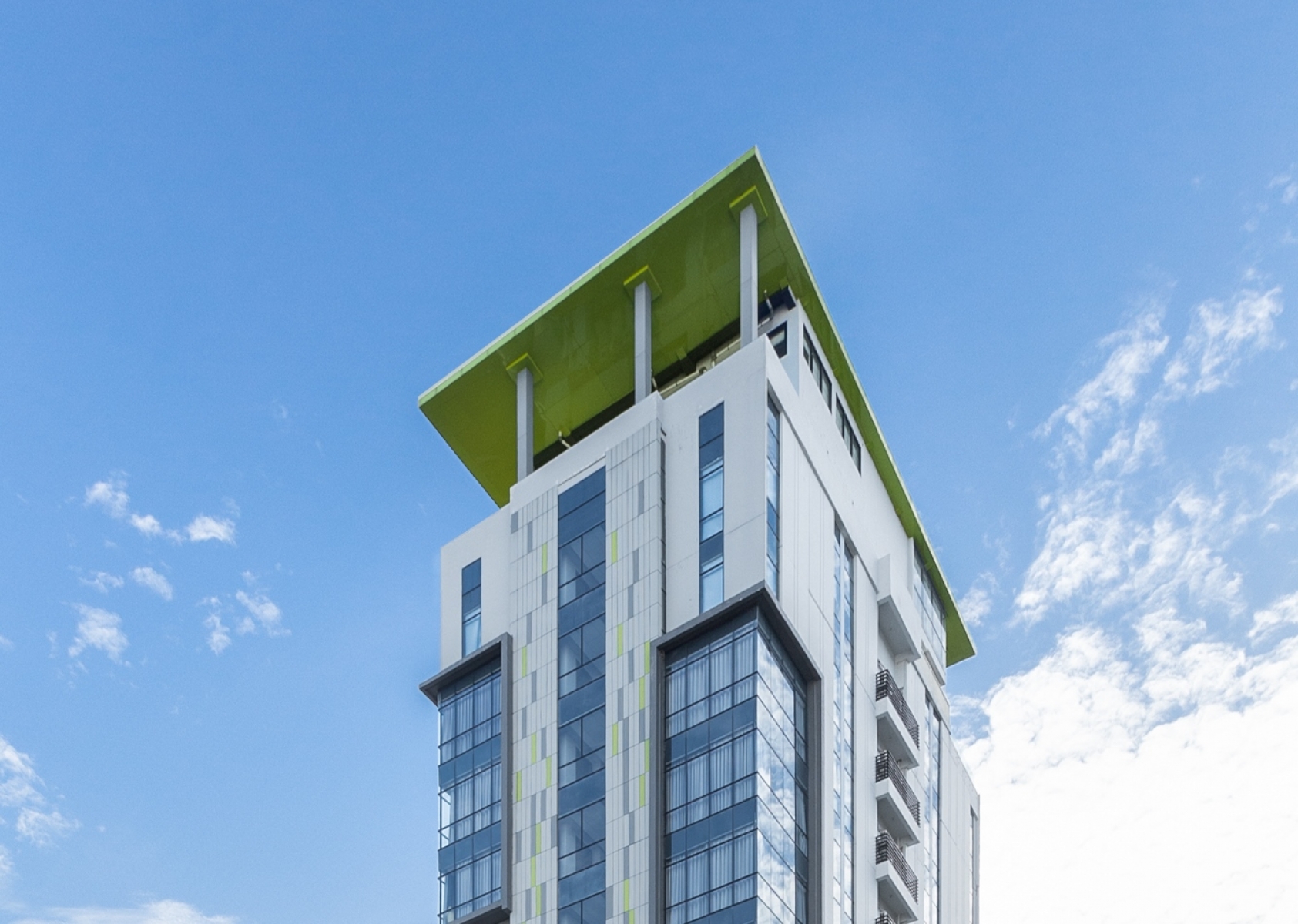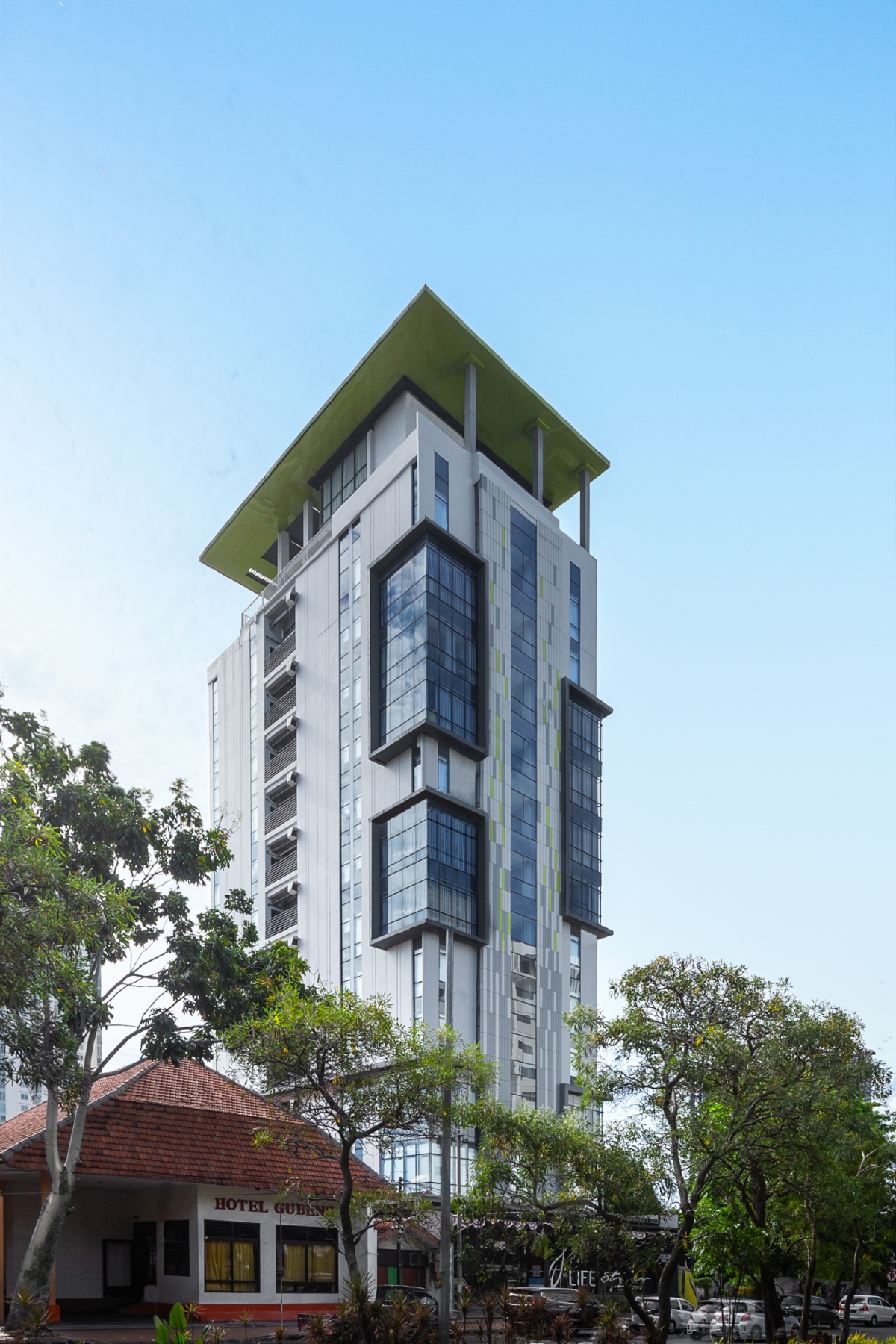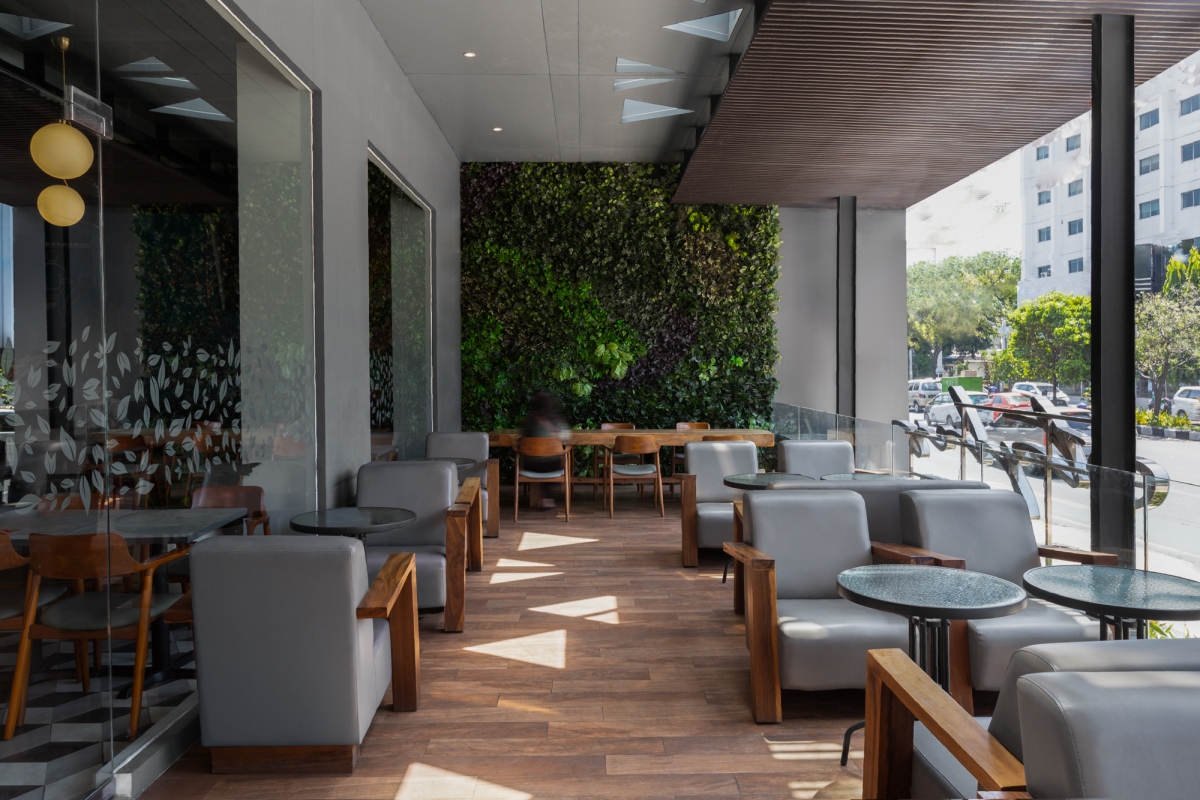 Located at the very center of Surabaya, near Surabaya's biggest train station, the Life Hotel design encompass the mobility, ?uidity of the tra?c of a transportation hub.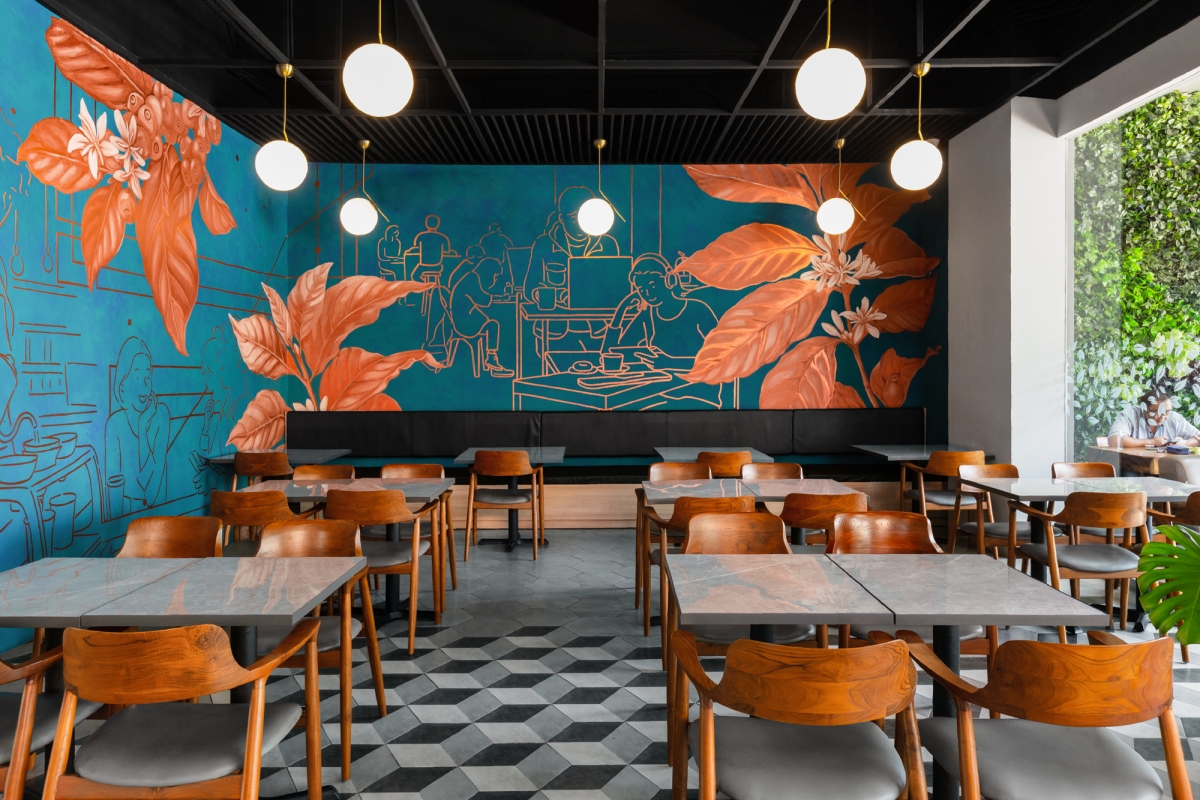 The hotel, meant to be for short term city living, is designed to maximize the space within a room, the restaurant, and the lobby.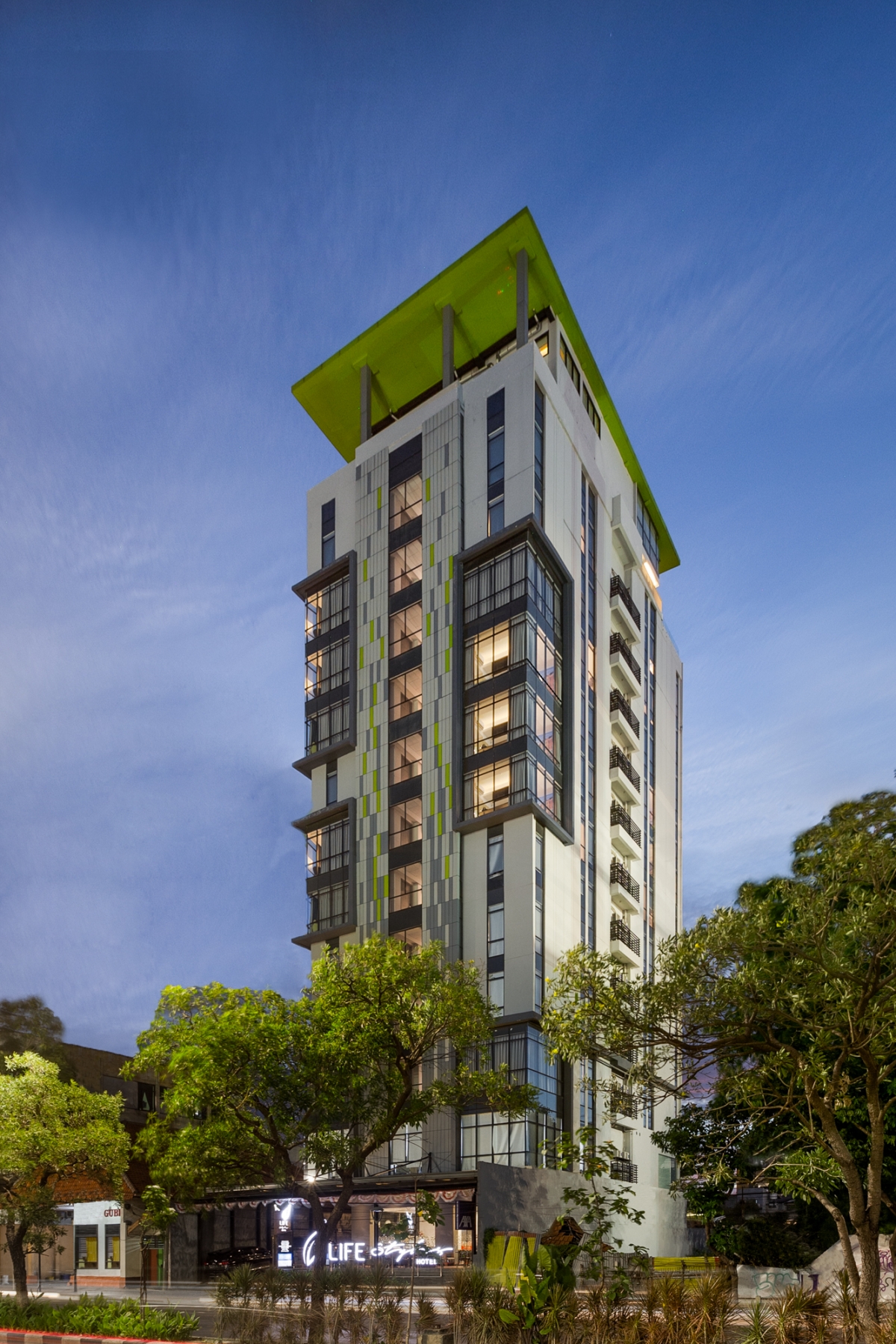 The verticality of the hotel is completed with several 'pods' that create meeting hub, public corridors and terraces, and all other small space that connects people during the short time spent in the hotel.